---
Invitation Nordic Youth Épée Championships 2019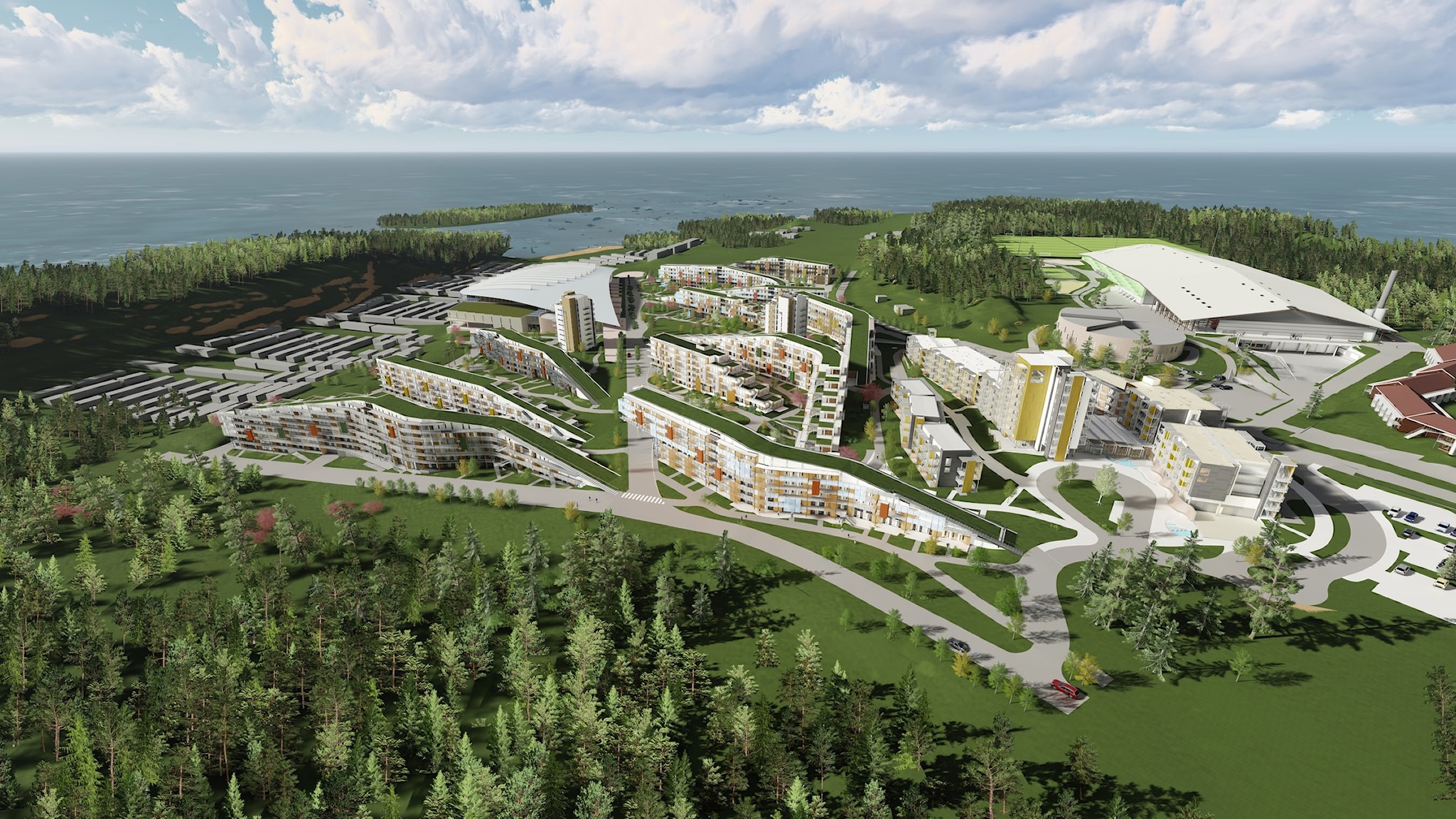 The Norwegian Fencing Federation in partnership with Nøtterøy Fencing Club and Sandefjord Fencing Club take great pride in inviting you to the Nordic Youth Épée Championships 2019 Junior, Cadet and U15. The championships will be held in Sandefjord at Oslofjord Convention Center on the 19th and 20th October 2019.
Oslofjord Convention Center is a picturesque and secluded location along the coast, outside Sandefjord about 1.5 hours' drive from Oslo. The center has capacities that allow both to host this competition and accommodation at the same spot.
PLEASE FIND THE INVITATION HERE
PLEASE FIND THE ENTRY FORM HERE
TRANSPORT
The Norwegian Fencing Federation can offer two bus transport routes with a fixed price:
Stokke Train station - Oslofjord Convention Center - Stokke Train Station: 100 NOK or 10€ per person.
Torp Airport - Oslofjjord Convention Center - Torp Airport: 250 NOK or 25€ per person.
Please register and order here
NB! The deadline for ordering the transport is 11th of October 2019.
REREREE MEETING
The referee meetings are 09:30 on Saturday and 08:00 on Sunday.
DINING TIMES
Friday: Dinner: 19:00 - 21:00
Saturday: Breakfast 07:00 - 09:00, lunch 12:00 - 14:30, dinner 19:00 - 21:00
Sunday: Breakfast 06:00 - 09:00, lunch 11:00 - 13:30 dinner (for those stay to Monday) 18:00 - 19:30
Those who has food allergy or is vegetarian, please info by email as soon as possible znc before Tuesday 15. October on email: nyec2019@gmail.com